Welcome to the 2015
Georgetown House Tour!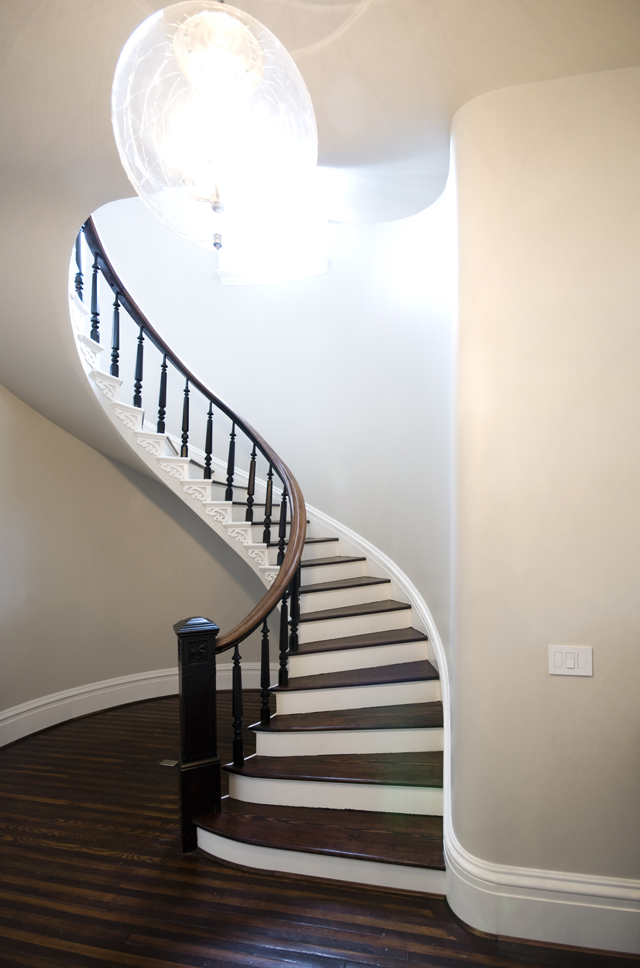 Each year the Georgetown House Tour features a number of Georgetown's most beautiful homes and their impressive gardens. On the last Saturday of April, homes are open for touring. Houses are arranged for easy walking at your own pace taken in the order you prefer. Your ticket price includes a House Tour Magazine full of useful information including a map of the houses which makes it possible to set your own route. The Patrons' Party, held the Wednesday evening before the House Tour, always kicks off the Georgetown spring social calendar, and is another event not to be missed. Also included in your ticket price is a not-to-be-missed Parish Tea in Blake Hall at historic St. John's Church, 3240 O St. NW. Following an 84-year tradition, this lovely tea features homemade tea sandwiches and sweets. You may walk in at any time between 2:00 pm and 5:00 pm to delight in what the parish volunteers are serving!
You can purchase your 2015 Georgetown House Tour Individual or Group Tickets, become a Corporate Sponsor, be an Advertiser in the House Tour Magazine, inquire about our Patron's Party, or get information about how to find us and parking by browsing our website. Don't forget to check out our new blog, and follow us on Facebook, Instagram, Twitter and Pinterest.
For additional information, drop us an email or call St. John's Church at 202-338-2287.  We look forward to seeing you at the 2015 Georgetown House Tour!
(c) 2015 by St. John's Episcopal Church.  All rights reserved.