Welcome to the 2018
Georgetown House Tour!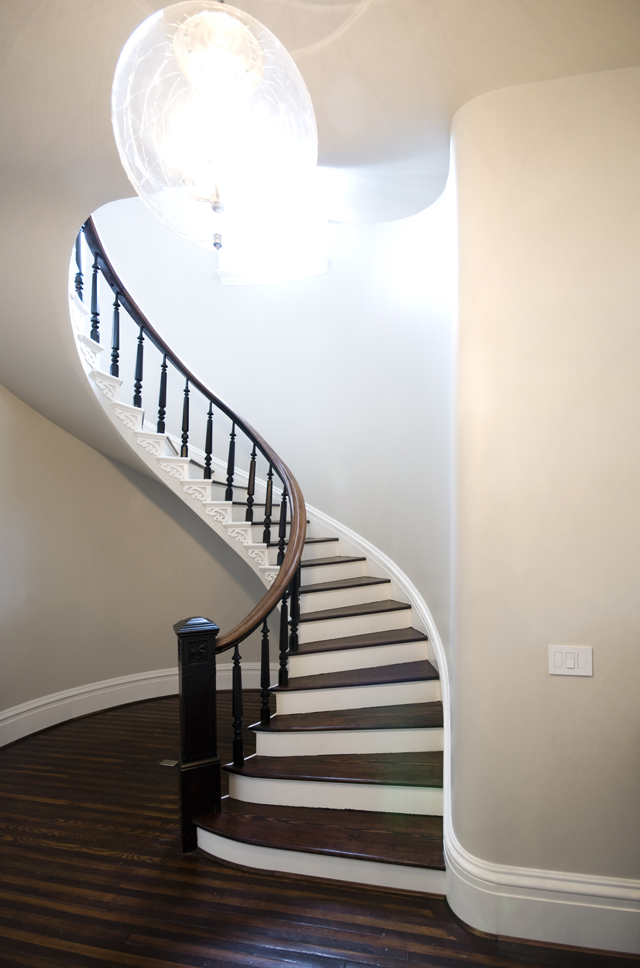 For over 85 years, St. John's Episcopal Church has organized and hosted the Georgetown House Tour to raise funds for ministry and outreach. Since the first tour in 1931, the House Tour has been an important part of enabling the mission of St John's in the greater Georgetown community, raising funds for ministry and outreach such as Jubilee Jobs, Georgetown Ministry Center, Hyde-Addison Elementary and a host of worthy causes. Each year the Georgetown House Tour features a number of Georgetown's most beautiful homes. Houses are within easy walking distance and can be visited at your own pace and in your preferred order. The tour price includes a House Tour Magazine full of useful information that serves also as your admission to each home, and includes a map of the houses along with historic information and background on each house. Also included in your ticket price is a not-to-be-missed Parish Tea in Blake Hall at historic St. John's Church, 3240 O St. NW. This lovely tea tradition features homemade tea sandwiches and sweets. You may walk in at any time between 2:00 pm and 5:00 pm to delight in what the parish volunteers are serving!
The Patrons' Party, held the Wednesday evening before the House Tour, always kicks off the Georgetown spring social calendar, and is another event not to be missed. Our very own Frida Burling created the Patron's Party sixteen years ago to raise additional funds for the Tour. The first Patron's Party was hosted by author Kitty Kelley and since then many of our wonderful Georgetowners have opened their homes to host this wonderful party.
You can become a Corporate Sponsor, be an Advertiser in the House Tour Magazine, inquire about our Patrons Party, or get information about how to find us and parking by browsing our website. Don't forget to follow us on Facebook.
For additional information, drop us an email or call St. John's Church at 202-338-2287.  We look forward to seeing you on the house tour!
(c) 2018 by St. John's Episcopal Church.  All rights reserved.